Shipping timelines within the UK are no longer extended
10 June 2020
​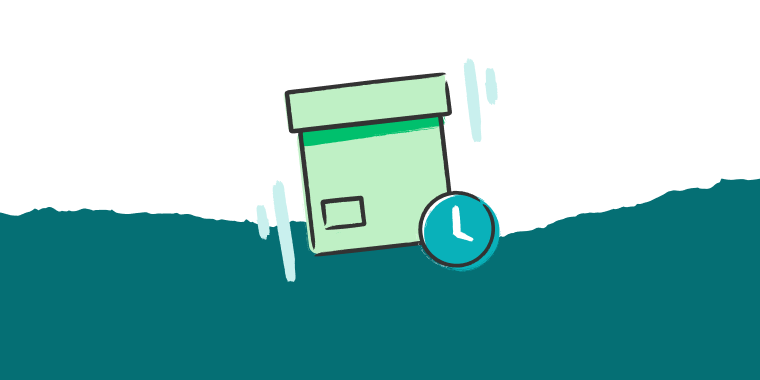 All integrated local shipping providers are returning to full service in the UK. Shipping and order-confirmation deadlines are no longer extended.
Ship items using these providers
Royal Mail and Hermes are available for sending Vinted parcels within the UK. For more information on available shipping options, see our Price List.
Shipping providers have put safety measures in place to help protect the health of postal workers and customers at pick-up/drop-off points:
• You'll have to keep at least a 2-metre distance in the queue and the number of people allowed inside the post office may be limited to ensure distancing.
• You'll need to present a relevant ID when picking up a parcel as usual, but you won't need to sign anything.
Always remember to follow safety guidelines and comply with your local government regulations. Prioritise your health and the health of those around you. Visit our dedicated COVID-19 Help Centre page to learn more.
Updated shipping and order-confirmation deadlines
As a result of shipping providers moving from delayed to full service, deadlines are resuming and we're moving back to our usual terms and conditions. Here are the live shipping and order-confirmation deadlines:
• Sellers have 5 working days to ship an item after it's sold
• Buyers have 2 days after receiving an item to mark "Everything's OK" or "I have an issue"
These deadlines apply to all orders from today onwards. If you have an order in progress, you will have 5 working days from today to ship the item (regardless of when the order was placed). If you recently received an item, you will have 2 days from today to confirm that everything's OK.
Please make sure you complete these actions within the updated deadlines. As usual, orders that aren't shipped within the deadline will cancel automatically.
Sell and buy within the UK now
Take advantage of local shipping! Upload, sell, and buy items to your heart's content.