Updated shipping and safety advice
04 November, 2020
​​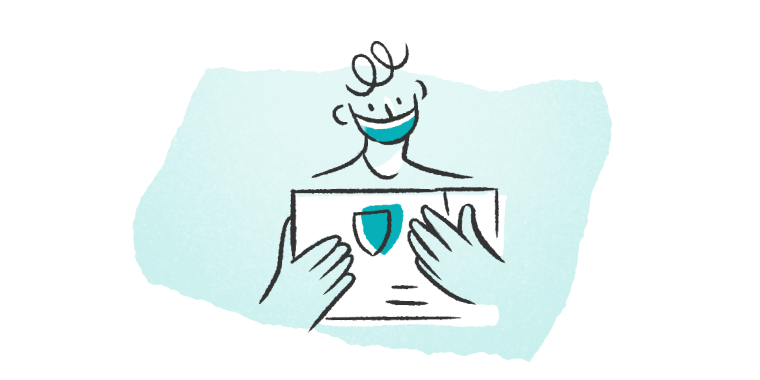 Possible shipping disruptions
New measures to limit the spread of COVID-19 in the UK may affect shipping times, as well as the availability of some drop-off and pick-up points. So your parcel may take a little longer than usual to be delivered. If your chosen pick-up point is closed, your parcel will be redirected to an alternative pick-up location. tion.
You can find more detailed information in our Help Centre.
Staying safe
Check the UK government guidelines and shipping provider updates regularly to see whether it's safe to ship or collect items. Whenever possible, please try to combine your journey to the pick-up or drop-off point with a necessary trip.
We have turned off auto-negative feedback for orders that are cancelled during this time. If you don't feel comfortable trading during these times, you can always switch on Holiday mode if you want to take a break.
If you choose to continue trading during this time, please always follow the recommended safety advice.