Autumn by Vinted - a new season, for new habits
31 August 2021
​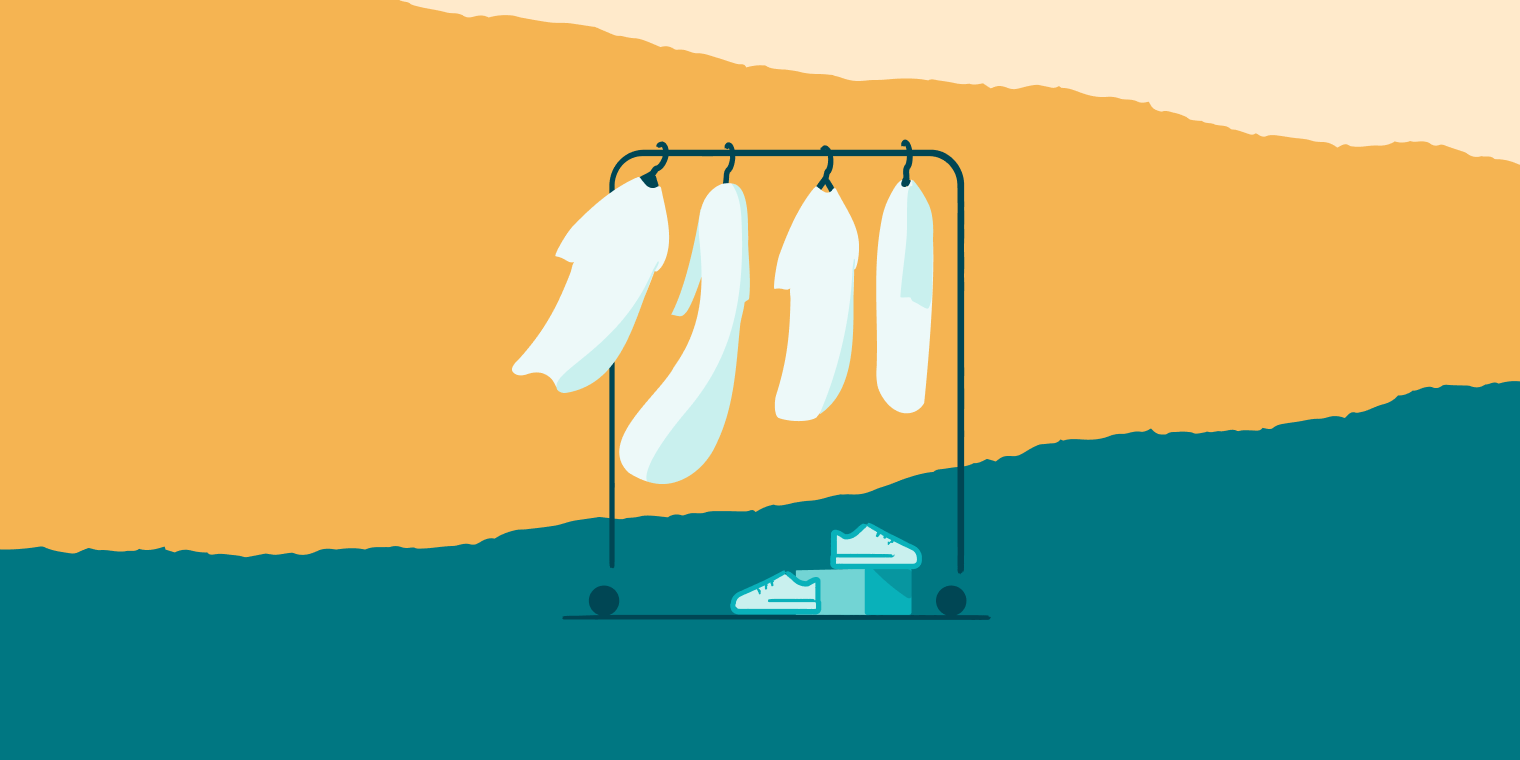 ​
For the majority of us, September brings not only a new season, but a return to our studying or work life, and the routines that come with it. Whether you're going back full-time or hybrid, this autumn is a chance to rethink the way you switch your wardrobe - and you don't need to have expensive or designer clothes to look confident and slay an outfit. We ran a survey* with Vinted's members from the UK, France, the Netherlands, and Germany to find out how they get ready for autumn. Here are the results - and the best tips and insights for a conscious change of season.
1. Feel confident, stay comfortable
The recent research across these four countries showed that for over half of our members, the way that they usually dress for work or studying has changed during the pandemic, from somewhat to significantly. For most of these members, their style has changed towards wearing more casual clothes - and this doesn't have to change now that we're returning to studying or the office. Instead of stocking up on brand new outfits, if you've found you feel most confident in casual items you already wear try pairing them up with smarter pieces for a new look.
2. Don't feel pressure to follow trends
Join the few, not the many - and shop more second-hand this season. 70% of members we interviewed that plan to buy new outfits for work or studying will get at least some of these items pre-loved. Vinted shopper Julie shared why she's planning to buy off the high-street with us: "Buying pre-loved allows me to experiment with styles I like in an affordable and more sustainable way".
3. Sharing really is caring
About a third of members that took part in the survey say dressing up for work or studying makes them feel more self-confident. You can help spread this new season energy by swapping good-quality items with a friend, or selling them to a Vinted member. The feeling of finding something really special, that's someone else loved, only adds to your confidence when wearing it. This autumn, care for your community by sharing what's already there.
4. Rethink and reduce
Even if we don't find everything second-hand, rethinking what can be "new" when it comes to buying clothes has a doubly-positive effect. Vinted member Marie-Alixe describes how she successfully builds her wardrobe second-hand, by "...looking for simple timeless cuts, which will evolve with me and are not just a one season cut/style/print which I will get fed up with. Focusing on pre-owned rather than new if I can find my size, brand and cut...". Buying pre-owned instead of brand-new also means you reduce your overall clothes consumption-so why not try it to find your autumn essentials? Browse thousands of second-hand styles on Vinted now.
5. Declutter what you don't need
After reassessing your wardrobe, you might find that you have more than you need. That's also where we come in. With the app it's easy to sell and extend the life-cycle of your clothes, so check your wardrobe to find unworn things that are in perfectly good condition for someone else. List your items on Vinted now to start selling!
Take small steps today and join our mission - making second-hand first choice.
*This survey was conducted in August 2021 among 3000 active Vinted users in the DE, FR, NL, and the UK.