Buyer protection fee on Vinted
---
We aim to provide you with better security and help you have a great buying experience. For this reason, we apply a buyer protection fee of 3-8% of your item's price, plus a fixed fee of 0.3-0.8£.
Buyer protection fee covers: 
Secure payments and protection for your orders
In-app postage options and tracking
Full support from our team in case anything goes wrong
The amount of the fee will be clearly visible at the checkout, so there will be no surprises.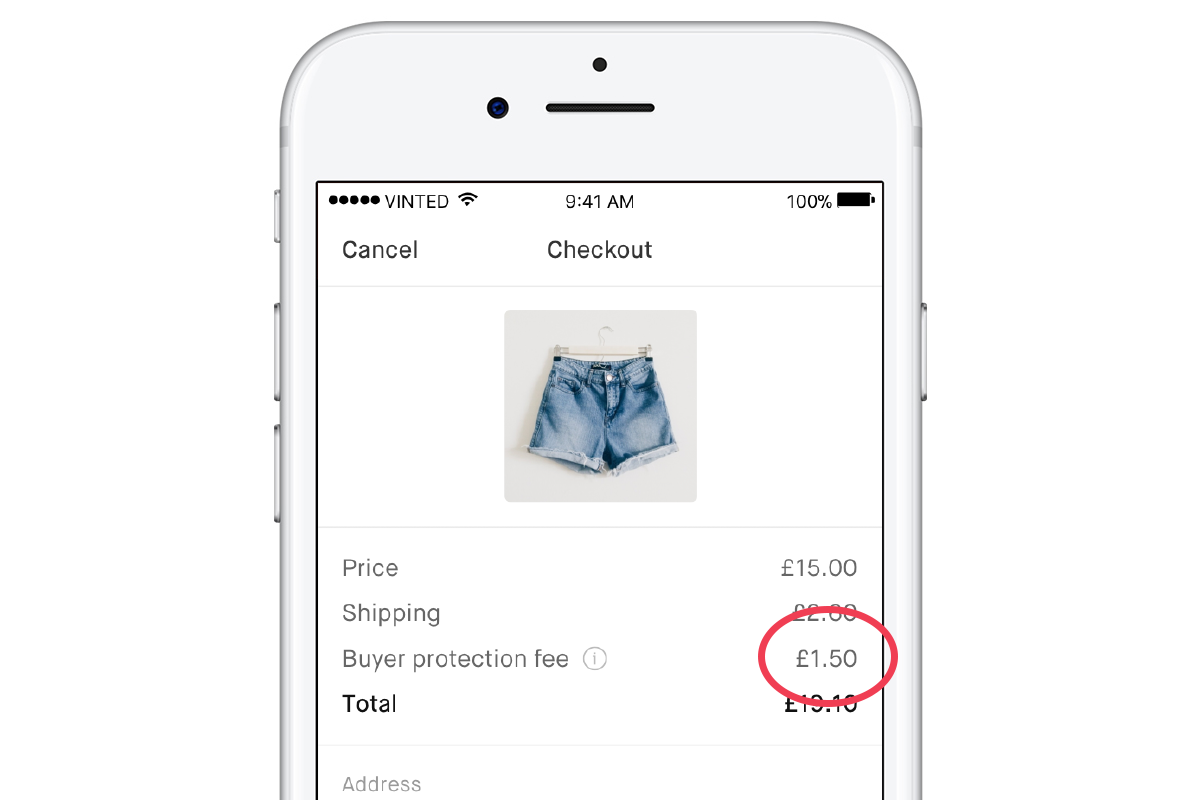 Was this answer helpful? or
Thanks for the feedback!
Thanks for the feedback! We'll try to improve the answer!