How and when do I report a member?
---
If you notice an improper username, avatar, profile description, a member who is insulting others, spamming or someone who has multiple accounts — you can help us out by reporting it.
Go to the member's profile
Hit the 3 dot symbol and submit a report.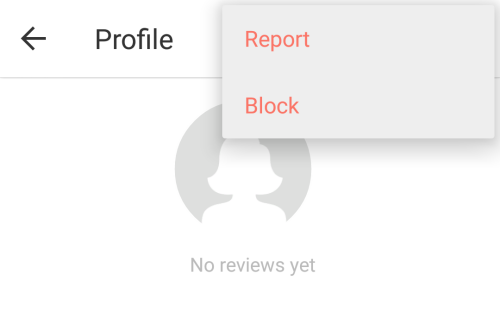 We'll solve the issue within 48 hours. In case we need any additional information, we'll contact you.
Good to know:
Was this answer helpful? or
Thanks for the feedback!
Thanks for the feedback! We'll try to improve the answer!